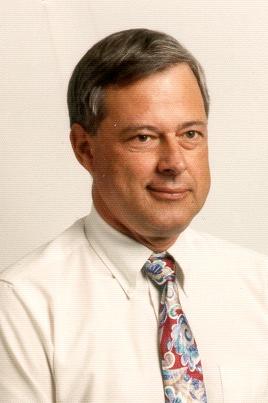 Mr. Heckel has been a licensed real estate broker since 1982. He served on the Maricopa Couny Board of Equalization from 1991 to 1998. Before that he worked for Cox Arizona Publications. While there he was responsible for preparing local business plans, including taxes, budgets, and other financial documentation for corporate headquarters.
From 1975 to 1978, Mr. Heckel, served as a financial analyst for the National Economic Association/ National Business Consultant Management, sponsored by the United States Department of Commerce.
Mr. Heckel is an alumnus, of Arizona State University, and holds a Bachelor of Science Degree, in Business Administration. He is a real estate appraiser and was a member and candidate, of the Commercial Investment Real Estate Council, of the Realtors National Marketing Institute.
Mr. Heckel is presently on the Board of directors of the Arizona State University Alumni Association. He has served as the President, Educational Vice President, and Area administrative Vice President for the Tempe Toastmasters. Further, Mr. Heckel has also served as the director of the Tempe Boys and Girls Club.