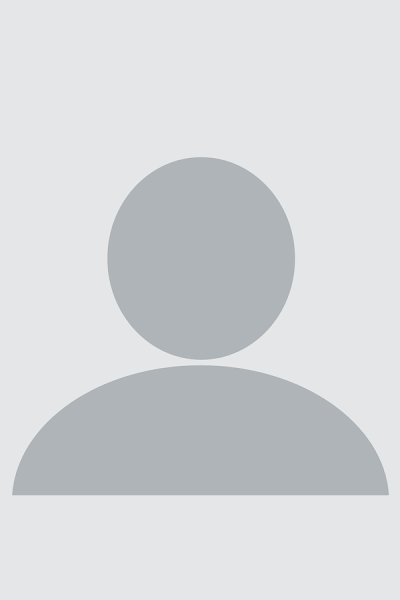 Mrs. Chandler is an attorney who practices primarily in the areas of taxation and litigation. She received her B.A. in history from DePauw University and her J.D. from the University of Michigan. She is admitted to practice law in the State of Arizona, the United States District Court for Arizona, the Ninth Circuit United States Court of Appeals and the United States Supreme Court. 
Mrs. Chandler's legal experience has included significant litigation, administrative and appellate practice. Upon graduation from law school she served as law clerk to The Honorable Lorna E. Lockwood, Chief Justice of the Arizona Supreme Court. For ten years she was an Assistant Attorney General with the Arizona Attorney General's Office. After leaving the Attorney General's Office, with the exception of three years with the Maricopa County Attorney's Office where she represented the County in property tax matters, Mrs. Chandler has been in private practice, with concentration in taxation, litigation, representation of nonprofit organizations, real property and estates. 
Mrs. Chandler is a member of the Arizona Bar Association, Taxation Section (former co-chair, Committee on Property and Excise Taxes), Solo Section, Trust and Elder Law Section and Real Property Section. She served on the Committee on Real Property Taxation and on the Arizona State Tax Court Study Committee. She also served as Judge Pro Tempore, Arizona Court of Appeals, has been a panelist at the Arizona State Tax Conference and for several years was a lecturer at Arizona Assessors' Schools.