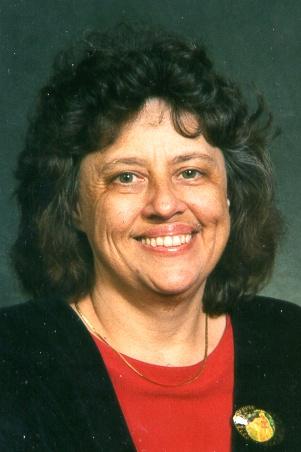 Ms. Maratea was first appointed to the Board by Sharon Bronson of the Board of Supervisors for Pima County in 1997. She was reappointed as a Governor Appointee by Gov. Napolitano in March 2004.
She was employed by the city of Tucson in the Transportation Planning Department.
Prior to her present employment, Ms. Maratea was the City of Tucson's Chief Appraiser from 1994 - 1997.
She was appointed to Arizona's first Board of Appraisal, by Governor Rose Mofford, in 1990.
Ms. Maratea received her MAI designation in May 2000. She is a member of the Appraisal Institute and served as president of the Society of Real Estate Appraisers from 1989 - 1990. She holds the Arizona General Certified Appraiser License.